About Mandalas
Throughout history mandalas have appeared in diverse cultural and spiritual traditions, as meditative mind-tools for focussing attention and opening inner pathways of understanding and transcendence. Generally depicted in the form of a circle or disc, the structure of a mandala typically includes a circumference and center, and incorporates radial geometric designs.
In ancient Tibetan Buddhist texts it is written that when a divine celestial palace is created it has the power to liberate upon sight.
According to Tibetan Buddhist tradition, a mandala is a sacred sphere of divinity representing the universe in microcosm. Like a tuning fork, mandalas are believed to be generators of peace, magnetizing the innate essence of wisdom and compassion inherent within all beings. Two-dimensional (painted) and three-dimensional (architecturally constructed) Vajrayana mandalas are specifically designed to enshrine the enlightened essence of particular deities (spiritual guides representing various characteristics of enlightenment). It is believed that merely through the act of viewing a consecrated mandala one receives the enlightened blessings of the deities residing within it.
Preserving the Art of 3-D Mandalas
After the Tibetan diaspora, the sacred art of creating 3-D mandalas according to ancient tradition became nearly extinct. In the 1960's Kyabje Dudjom Rinpoche (then head of the Nyingma, or "Ancient" lineage of Tibetan Buddhism) requested the Ven. Lama Gonpo Tenzing Rinpoche to pass on this rare and sacred art form, that it be preserved and shared with future generations. Lama Gonpo was considered a living treasure of Tibet, and one of the only Tibetans Lamas in exile who held an intact artistic and spiritual lineage with the knowledge to create 3-D mandalas in their entirety. Lama Gonpo fulfilled Kyabje Dudjom Rinpoche's wish by training Pema Namdol Thaye to carry forth this sacred tradition.

3-D MANDALA CREATION PROCESS
3-D mandalas take anywhere from six months to several years to design and build, with one or many assistants, depending on the type of mandala, its size, choice of materials, complexity of detail, and overall ornamentation.
In the completion stage, intricate ornamentation often includes creating ornate details in a copious array of colors, depicting sacred objects, geometric formations and esoteric symbols.
The art of creating a 3-D mandala is extremely complex, requiring a high level of artistic mastery and technical skill in a multitude of mediums. Using computer-aided design (AutoCAD), Pema Namdol incorporates celestial measurements from ancient Buddhist texts to create an elaborate design plan which can include up to one hundred architectural blueprints. Once the design stage is completed, construction involves detailed craftsmanship of woodworking, carving, casting, painting, and fine metal crafting.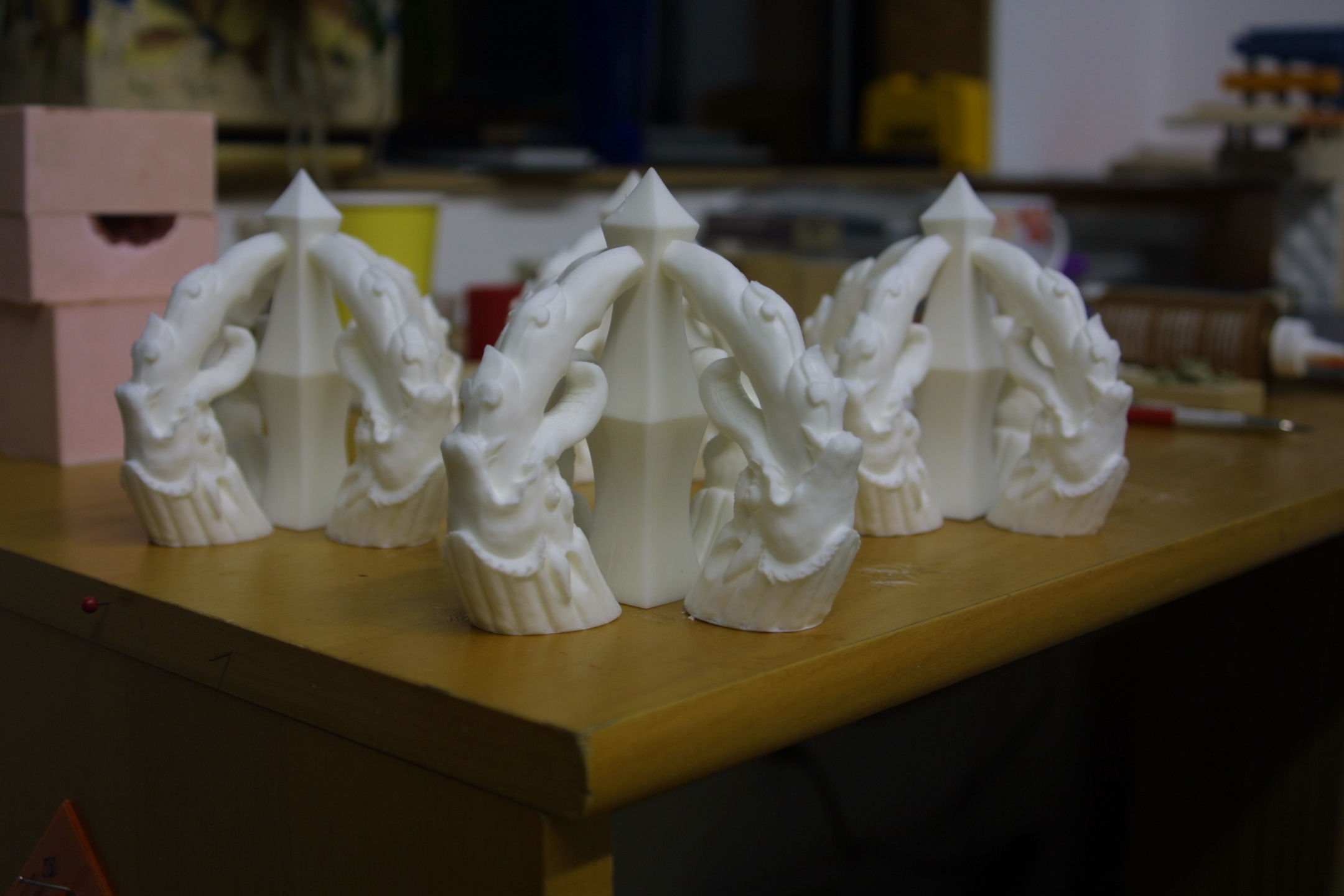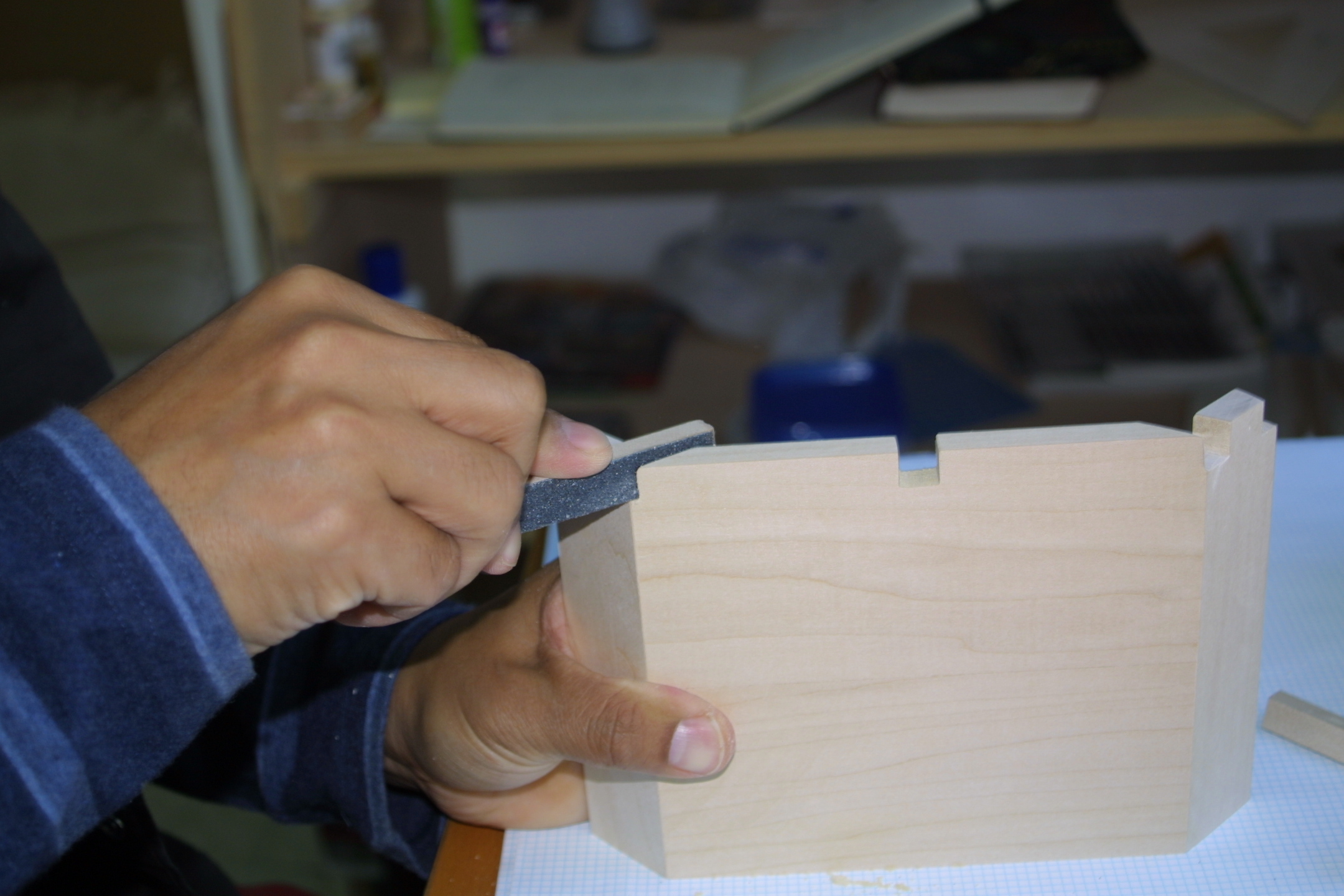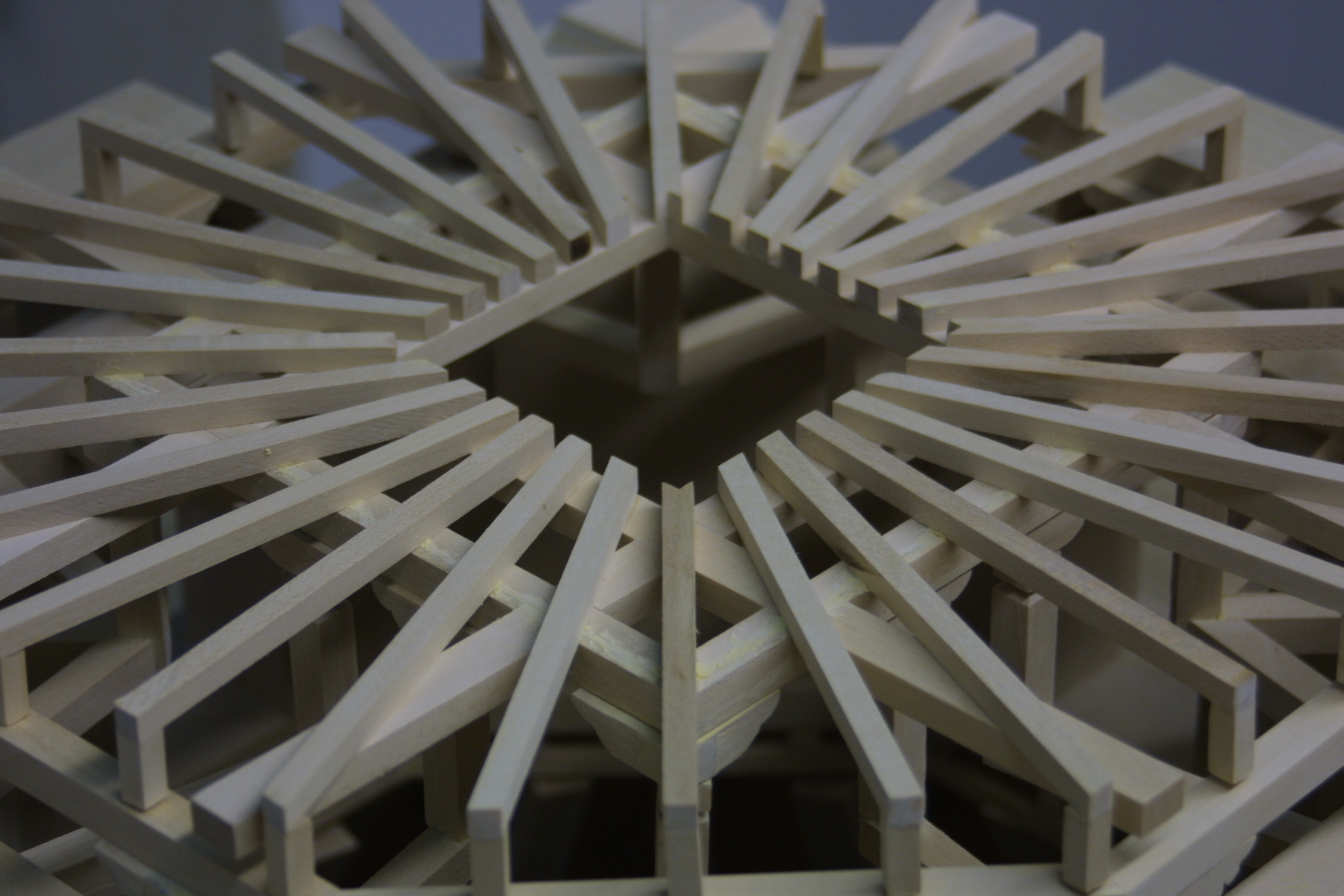 Zangdok Palri Mandala
Zangdok Palri, known as the "Copper Colored Mountain of Glory", is the celestial mansion of Guru Padmasambhava, the Tantric Guru who established Buddhism in Tibet in the 8th century. Pema Namdol's Zangdok Palri rendition incorporates celestial measurements derived from sources encoded by Guru Padmasambhava as found in over fifteen Nyingma Buddhist texts. This three tiered mandala represents the three kayas (body, speech, and mind) of Buddha, and of the fully awakened potential inherent in every living being. Each floor of Zangdok Palri enshrines a different Vajrayana deity representing the three kayas. Tibetan Buddhists believe that anyone who makes a connection with Zangdok Palri, through seeing or entering its mandala, will received innumerable blessings directly from Guru Padmasambhava.
The Shi-Tro mandala encompasses the peaceful and wrathful deities of the One Hundred Buddha Families, and is especially important in its power to prepare and guide sentient beings in the bardo (intermediate state) at the time of death.
Based upon the Shi-Tro text, which was compiled in the 18th century by Mindroling Lochen Dharma Shri, the Shi-Tro mandala contains essential teachings of Guru Padmasambhava, whom Tibetans consider to be the Second Buddha. Pema Namdol's three-dimensional Shi-Tro design includes the ornate mandala structure as well as the sculpted 100 peaceful and wrathful deities which are contained within.
For devout practitioners, the highly ornate and colorful mandalas are not only visually spectacular - they are viewed as powerful sacred blessing objects which also serve to enrich ones ability to visualize imagery set forth in meditative practices.
Golden Buddha Temple Mandala
The mandala of Golden Buddha Temple was designed as an abode for the One Hundred Peaceful and Wrathful (Shi-tro) deities in the Tibetan Buddhist pantheon. This six story, full scale mandala is set to be built as a mandala temple in the beautiful valley of Martham, Sikkim, India (near Rumtek).